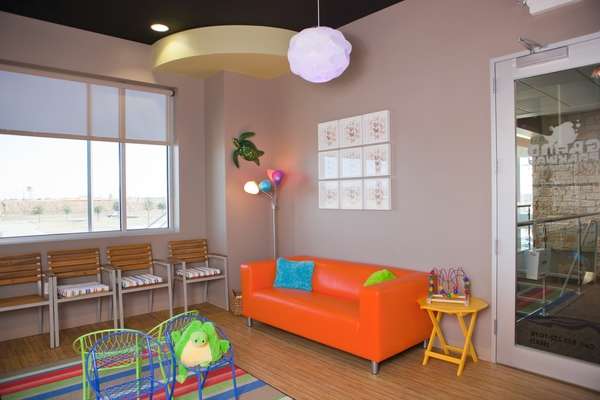 About Grand Parkway Pediatric Dental
We understand how difficult it can be to get a child to enjoy visiting the dentist. The truth is those others do not have the knowledge or skills to treat oral health issues in children. Fortunately, we have the skills and specific training to provide the pediatric dental care a child needs. We create a comfortable and welcoming environment to help the child relax.
---
We strive to create a positive relationship with the patients so they are not as afraid of returning to dental care in the future. We also walk parents through every step of the process so there is no confusion. We understand how to interpret a child stating that there is a pain in the teeth, but they are not sure of what it is. We value healthy teeth at a young age to promote healthy growth for years to come.
---
Meet The Doctors
---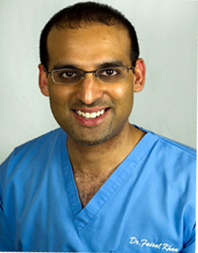 Dr. Faisal Khan DDS
Board Certified Pediatric Dentist
Faisal Khan, DDS grew up in Detroit, from the cold state of Michigan. He is a graduate of Alma College where he received multiple scholarships. He then pursued a master's degree at New York Medical College. Then, Dr. Khan attended New York University (NYU) College of Dentistry, where he also received multiple scholarships, and graduated in 2005 with his Doctoral of Dental Surgery degree (DDS).
Dr. Khan completed his General Practice Residency at Montefiore Medical Ctr/Albert Einstein Medical School. He then pursued a fellowship also at Albert Einstein Medical School in Special Care Dentistry, which allowed him to obtain a specialization in working on children with various complicated medical and physical disabilities. Finally, he then went on to do his pediatric dental residency at Jacobi Medical Ctr/Albert Einstein Medical School, where he was honored with the title of Chief Resident for the program in 2008.
Dr. Khan passed his specialty pediatric dental boards and became one of the few Board-Certified Pediatric Dentists/Diplomats of Pediatric Dentistry. He is the President of Houston Academy of Pediatric Dentistry and on the dental health committee of Greater Houston Dental Society. He is also a certified laser. Dr. Khan is currently an ambassador for Fort Bend Child Advocates spreading awareness of child neglect and abuse. More recently, Dr. Khan has been elected to be a board member for Fort Bend ISD Education Foundation. He is also an on-staff physician at West Houston Medical Center.
He is a published author in the Journal of the American Dental Association (JADA) and the Texas Dental Association journal.
He is also an active member of the following associations:
AAPD (American Academy of Pediatric Dentistry)
ADA (American Dental Association)
ABPD (American Board of Pediatric Dentistry)
TAPD (Texas Academy of Pediatric Dentistry)
TDA (Texas Dental Association)
SWSPD (Southwest Society of Pediatric Dentistry)
GHDS (Greater Houston Dental Society)
HAPD (Houston Academy of Pediatric Dentistry)
ASD (Academy of Sports Dentistry)
ALD (Academy of Laser Dentistry)

Dr. Khan married a Sugarland native, Samiha Zakaria, and they relocated from the colder New York, to warmer Fort Bend County. They have been blessed with two cute kids Hamza and Zayna. When Dr. Khan isn't working at the pediatric practice and he isn't actively participating in his multitude of dental/community activities, he is either spending time with his family, or watching/participating in sports, especially the Detroit Lions.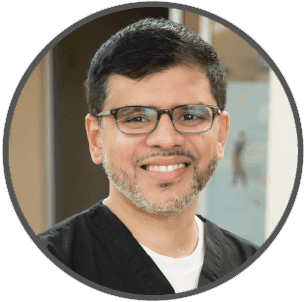 Dr. Adeel Khan DDS
Board Certified Pediatric Dentist
Dr. Adeel Khan is a board certified pediatric dentist. Dr. Adeel believes each child is unique and requires personalized compassionate care. His laid back and fun personality is what drew him to specialize in pediatrics.
He looks forward to fostering a positive relationship with each child and encouraging them to develop a lifelong commitment to oral health. Dr. Adeel strives to provide the highest quality of care.
Dr. Adeel Khan grew up in Long Island, New York and graduated Magna Cum Laude from Boston University School of Dental Medicine. He continued his training in general practice residency at Montefiore Medical Center/Albert Einstein College of Medicine in Bronx, NY. While at Montefiore he also completed a two year specialty program in pediatric dentistry, receiving extensive training in all aspects of pediatric dentistry including nitrous oxide, oral sedation, hospital and special needs dentistry.
Dr. Adeel has a strong interest in community outreach and has served on dental outreach missions in Uganda, Pakistan and Mexico. During dental school, he was awarded the American Public Health Association Award for his involvement in dental public health.
Dr. Adeel moved to Texas after his training and has been in private practice since. He and his wife, Zunera are blessed to be parents of two children. He enjoys sports, traveling, hiking, biking and spending time with his family.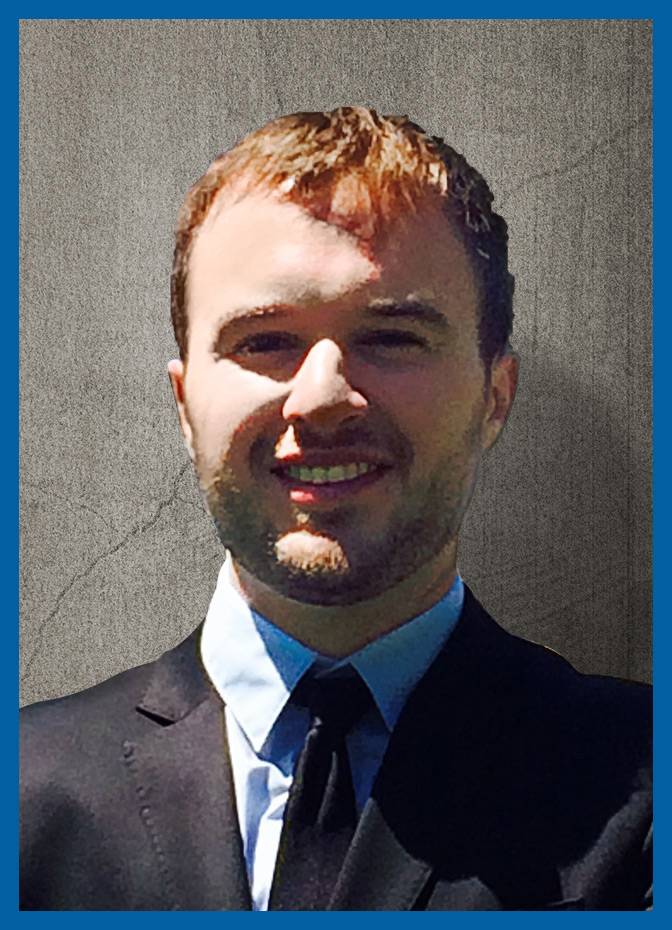 Dr. Brent Kanar
Brent Kanar, DMD, born and raised in the Pittsburgh, PA area, recently moved to Houston upon completion of his comprehensive three-year dental anesthesiology residency through the University of Pittsburgh Medical Center (UPMC) Medical Education Program. Brent received his B.S. in biology from Juniata College in 2008 and then in 2012 earned his DMD degree from the University of Pittsburgh School of Dental Medicine, where he spent a significant amount of his clinical training time focused on the practice of anesthesia for phobic and special needs patients.
During his anesthesiology residency, he completed rotations in internal medicine at UPMC Mercy, critical care medicine at UPMC Presbyterian, general anesthesia at UPMC Presbyterian/Montefiore/St. Margaret's, obstetric anesthesia at UPMC Magee Women's Hospital, and pediatric anesthesia at the Children's Hospital of Pittsburgh. Brent is looking forward to his new home in Texas and hopes to share his knowledge and training with the dental community of the Houston area.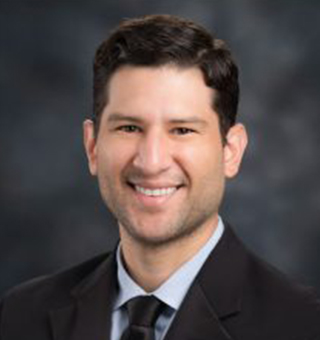 Dr. Rodolfo "Rudy" O. Garza DDS, MD
Oral Surgeon
Dr. Garza attended Texas A&M Health Science Center, Baylor College of Dentistry to obtain a DDS degree. Attended the University of Texas at Houston Health Science Center for a Certificate in Oral & Maxillofacial Surgery and Certificate in General Surgery, Trained at Level 1 Trauma Center; and McGovern Medical School to complete his medical degree.
Dr. Garza received these notable awards during his years in dental school such as:
Distinguished achievement in Oral Surgery as a senior student given by the Southwest Society of Oral & Maxillofacial Surgeons.
Outstanding student leader award given by American College of Dentists.

Dr. Garza is a family man at heart. He loves spending time with his wife and family. Dr Garza and his wife are expecting their first child in late October. He is extremely close with his siblings, he has a sister and brother, both practice dentistry. During his time off he enjoys playing tennis, which he played in college for NCAA Division I Tennis programs."
Meet The Team
---
---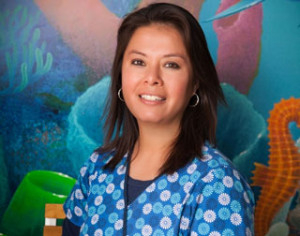 Patricia
Registered Dental Assistant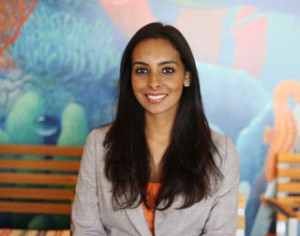 Samiha
Business Manager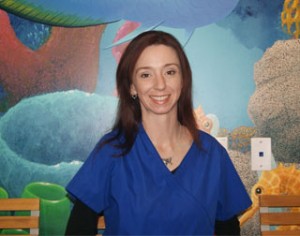 Cati
Registered Dental Assistant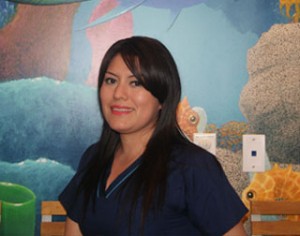 Elena
Registered Dental Assistant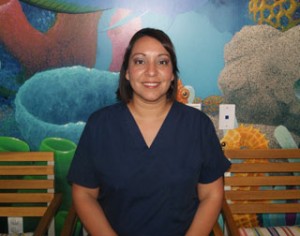 Mary
Front Desk Manager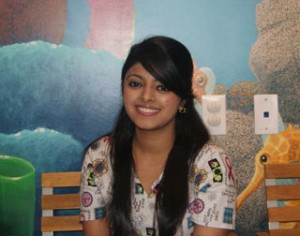 Huba
Insurance Coordinator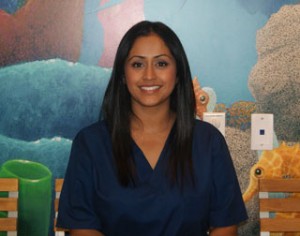 Fatemeh
Front Desk/Receptionist